A Swarm of the Sun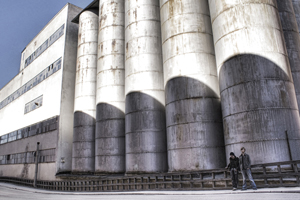 The Swedish duo Erik Nilsson and Jakob Berglund finds their influences in a number of different genres - including post rock, indie rock, assorted electronics and film scores. The result is music in a world of tracks; something serious in a world that fears serious; something that demands slow attention.
Discography
The Rifts (2015)
Zenith (2010)
The King of Everything (2007)
Official Sites
Facebook
|
Homepage
Aoria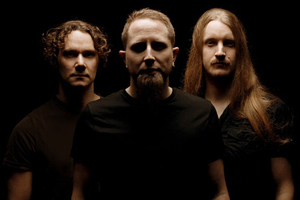 With members also recognized for their efforts in bands like A Swarm of the Sun, October Tide and Katatonia, Aoria creates emotionally earthshaking music best described as alternative/progressive rock with post-rock influences.
Discography
Official Sites
Facebook
|
Homepage
Come Sleep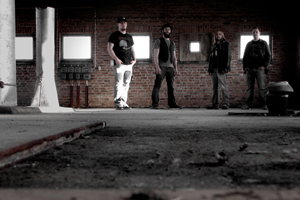 Come Sleep was created as a valve. A much needed discharge of ideas that did not fit in any of the Stockholm-based Lingua-collective's other projects. These simplified, dark and heavily meditative ideas proved to be everything but temporary.
Discography
The Burden of Ballast (2007)
Kausal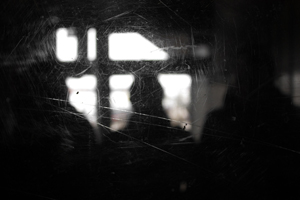 Kausal makes music where improvisation and small fragments create a somewhat darker, restrained and monotonous pop; music for a city where anonymity easily leads to loneliness.
Discography
Official Sites
Facebook
|
Homepage
The Isolation Process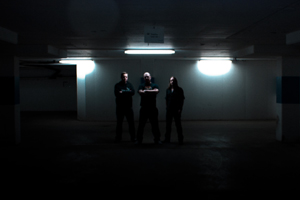 After having released three full-length albums as the late bands Lingua and Come Sleep, the members have now reformed with a sonic wall of sludge. Influences span from alternative metal acts such as Deftones and mid-nineties sludge acts Crowbar, to the melancholic sounds of Depeche Mode.
Discography
The Isolation Process (2013)
Official Sites
Facebook
|
Homepage